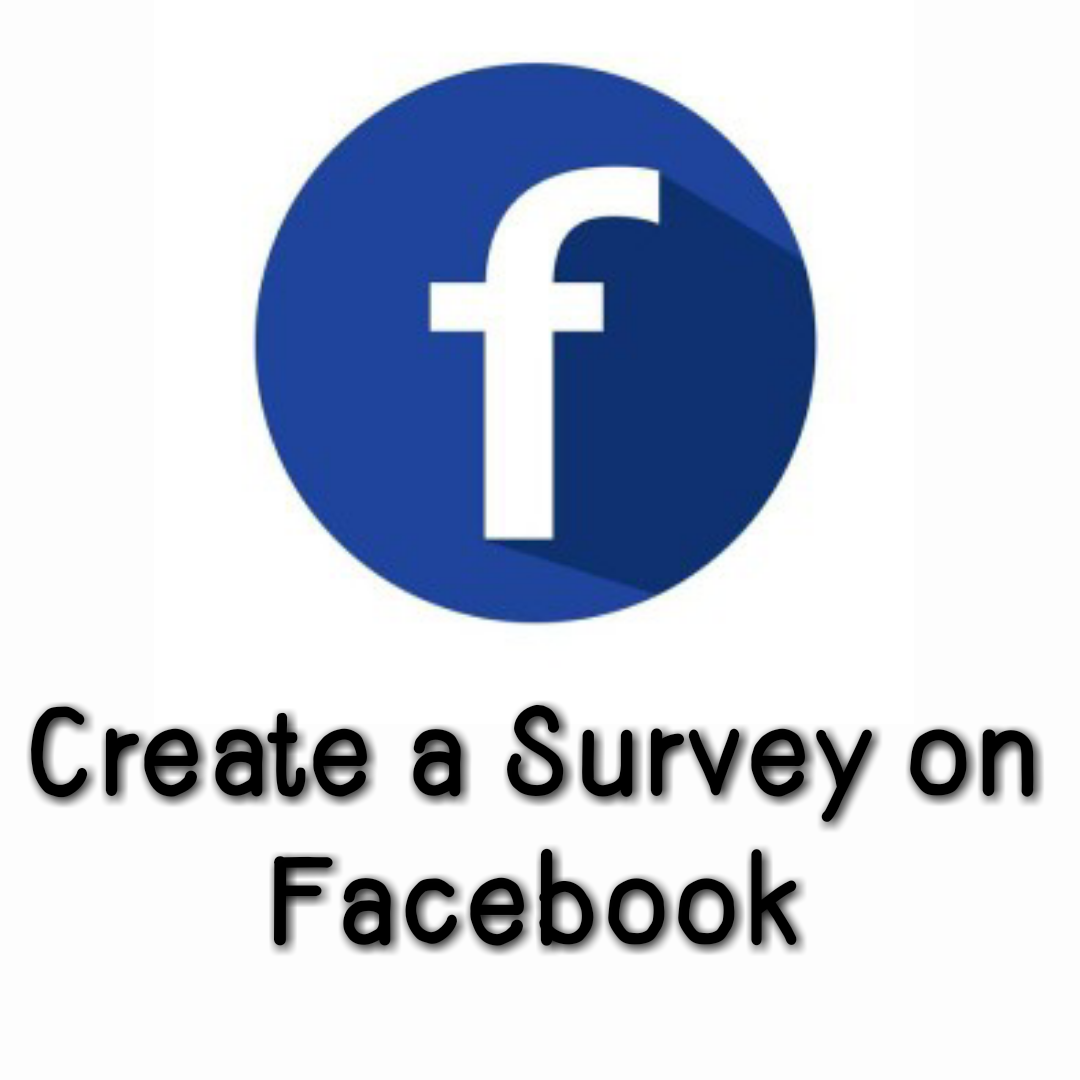 Facebook has gotten unbelievably versatile. Asides its social media functions, one can do so much more on Facebook these days. It even makes provision for you to get a general opinion on any subject matter of your choice. What better way to do this? There are millions of people on Facebook from all over the world who definitely will offer a varied and balanced range of opinions on any subject you might want to try out. Facebook makes this possible by allowing surveys to be created by users.
With these surveys, you could ask questions and give answer options so you don't end up with answers which prove totally unhelpful. For instance, if you want to get a general opinion on if the colour "pink" is effeminate if worn by a man, limiting the answer options to just "yes" and "no" would eliminate answers in the grey area and give you an exact idea.
How to Create a Survey on Facebook
a. Log in to Your Facebook account
Sign in to your account on a web browser using the Facebook website; www.facebook.com.
b. Access the Survey app
Enter the keyword "Survey" on the search bar of your Facebook page. If the Survey app comes up from the search result, click on it to gain access, but if not, click on "See more results" at the bottom.
On the new page which loads up, select "Apps" at the top right corner to streamline the search to bring up only apps. The Survey app should now appear at the top. Click on it to begin the process of setting up your survey.
c. Get started with Your Survey
To get started, click on the green "Get Started Now" button on the welcome page. This will take you straight into the app.
d. Set up Your Survey
Setting up your survey will require the input of some details explained below;
Survey title: A title is required to give prospective participants what the survey is about. It should be something clever and catchy.
Survey Language: Click the drop-down menu to select a language you want the survey to be in.
Description: Enter a description of your survey in the space provided. While there's no character limit, it is always better to make it concise and in plain language to enable people to read it quickly and easily.
After all these areas have been attended to, click on the "Next-Questions" button to proceed.
e. Grant the App access to Your profile
The app will request permission to access your profile and email address after the previous step has been executed. Click on the "Okay" button to grant the app this permission.
f. Set up Your Survey Question
This is the point where you add your survey question. To do this, click the "Add Question" button. Enter the question in the pop-up window and design the question type thus;
One-line text box: This enables participants to enter one-line answers in a text box.
Multiple lines comment box: This allows participants the liberty to enter their answers in as many lines as possible.
Multiple choices: With this option, participants can choose one or more answers from given options.
Drop-down list: Participants get to choose only a single answer from several options presented in a drop-down list.
The scale of 1 to 5: This option allows participants to select a number between 1 and 5 as their answer. This is often suitable for survey questions demanding to find out the magnitude of a thing.
Picture upload: Participants can choose answers from a set of pictures provided.
g. Add choices to Your Survey Questions
If you selected the "Multiple choices" and "Drop-down list" options, you may want to input answers you'd like to enter in the survey in the text field provided on the lower area of the "Next Question" pop up window.
Now, click on the "Save" button to save all the details you just entered.
h. Post Your Survey
This is where you finally get to publish your survey. Click on the "Share" button and finally click on the "Post on Timeline" button to publish it on your Facebook profile.
Now your survey will be published and interested participants will get in and start dropping their opinions. When this happens, you'll get a notification for every single one of them. To view these opinions, simply click on their notifications.